WE FOCUS ON THREE KEY AREAS TO SERVE YOU A RECIPE FOR SUCCESS.
SOCIAL MEDIA, PR & CONTENT
FIND MORE CUSTOMERS
When your cash flow's all about the dining table, you gotta get more folks in those seats, right? But where do you hunt 'em down? Well, that's where our hospitality marketing recipe kicks in.
We brainstorm and cook up top-notch bar and restaurant marketing plans, custom-tailored just for your spot. We're all about boosting your brand's credibility with cool content and making sure you're the first name that pops into your ideal customers' heads when they're craving a night out for food or drinks.
Social Media Management
Targeted Advertising
Photography
Videography
Public Relations
Influencer Campaigns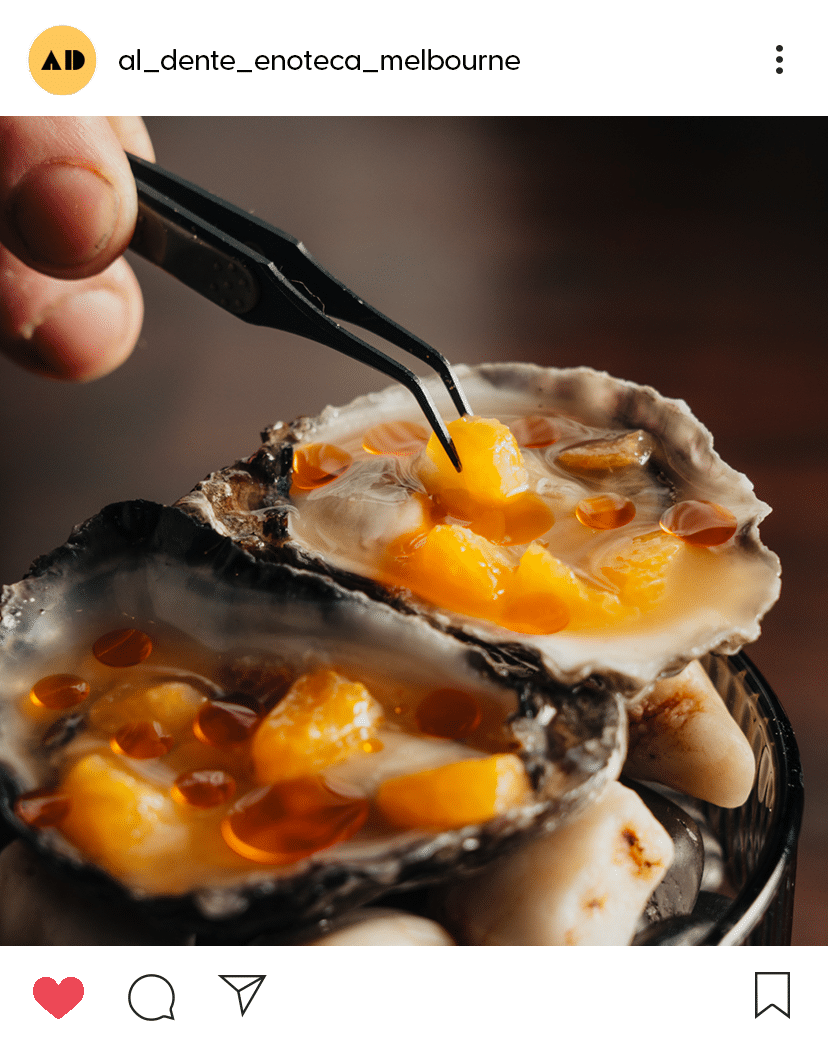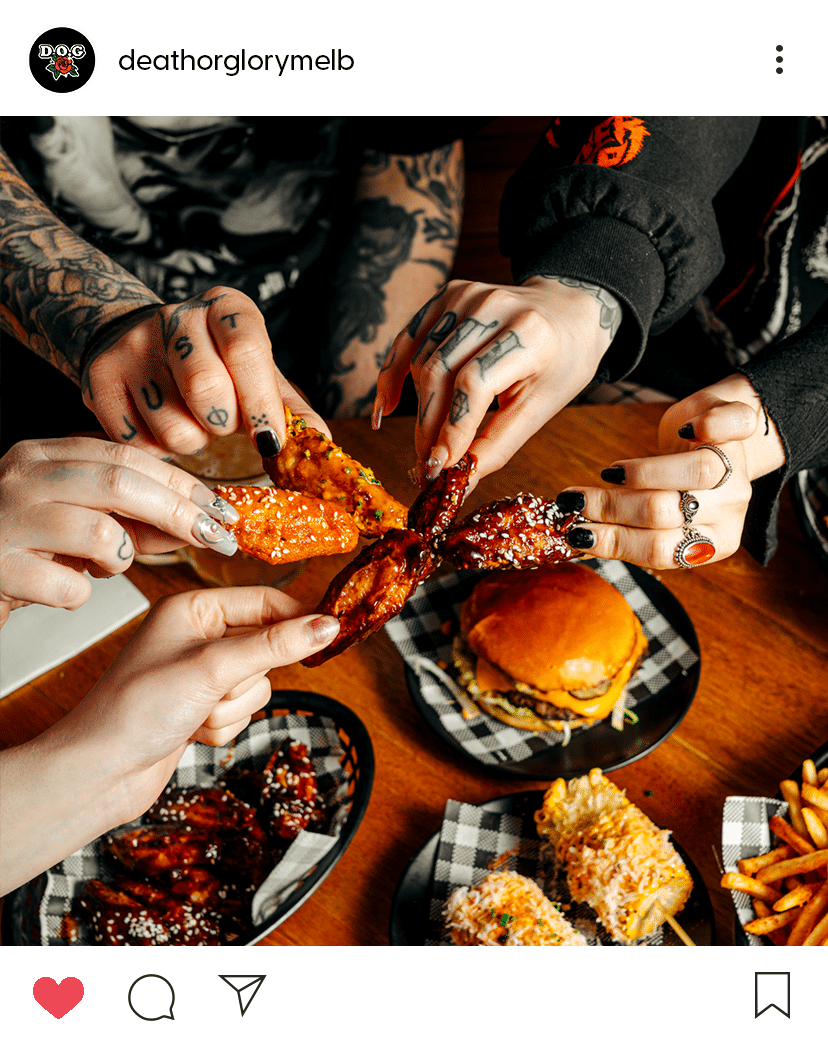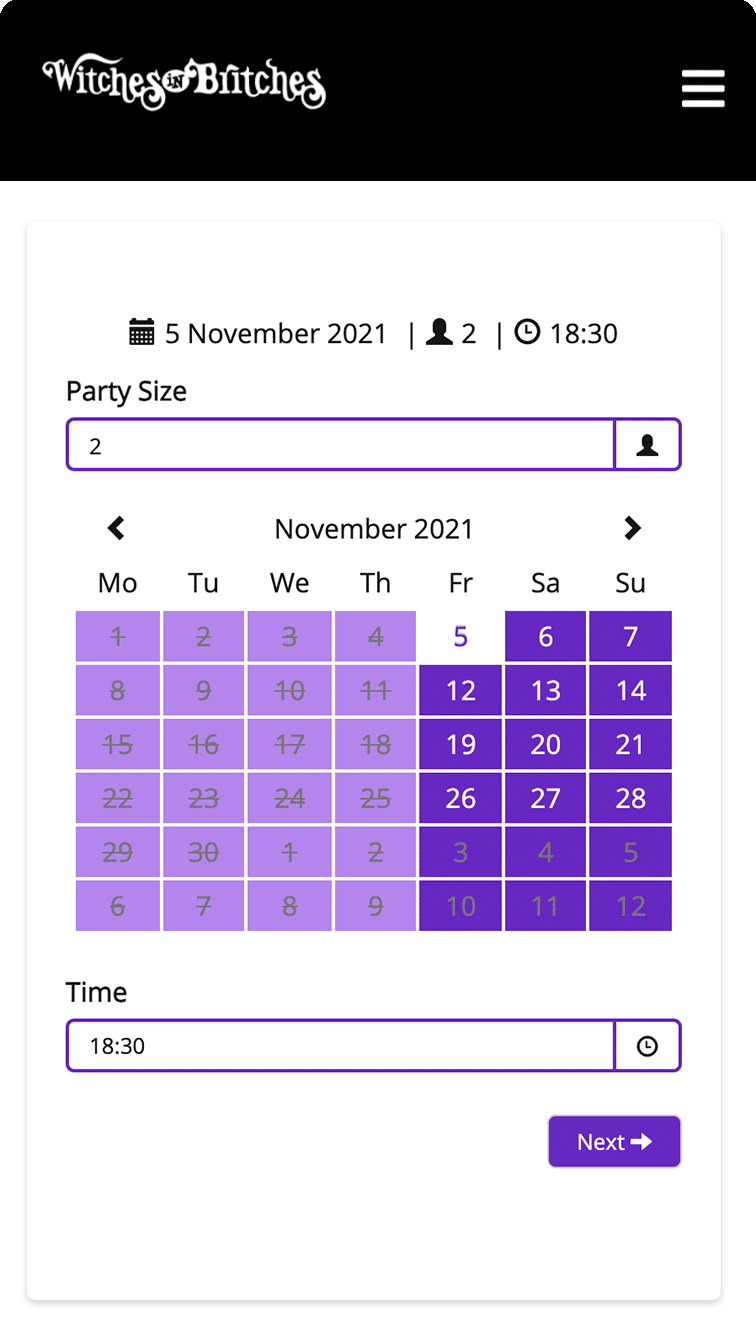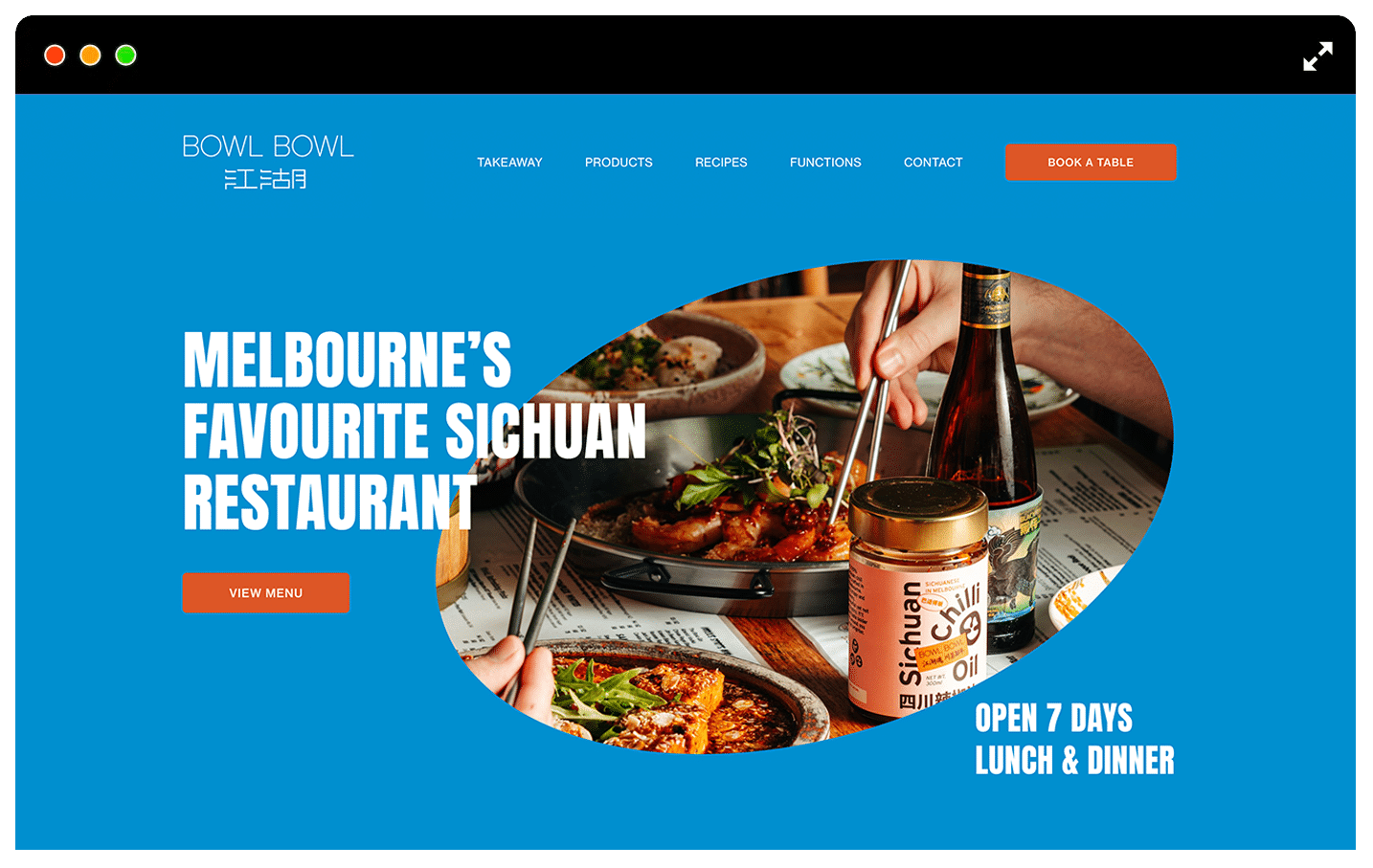 WEB DEVELOPMENT & BOOKING SYSTEMS
BOOK MORE CUSTOMERS
You're absolutely right – a smooth team and a delicious menu are crucial, no doubt about it. But hey, when it comes to hospitality marketing, the party doesn't stop there.
If you're dealing with booking headaches or thinking about expanding, chances are, a wonky website or a clunky booking system could be messing with your profits.
Booking Systems
Website Development
QR Table Ordering
Local SEO/Google My Business
Reporting & Analytics
EMAIL MARKETING & LOYALTY PROGRAMS
KEEP MORE CUSTOMERS
You've pretty much aced the game so far, but if you're noticing some customer drop-off, here's the deal: it's almost five times cheaper to keep 'em coming back than to wrangle in new faces.
We're all about using Email and SMS wizardry to make your customers feel like VIPs. Whether you wanna give 'em a high-five, send out a friendly reminder, or simply shoot a casual "Hey, how's it going?" – let's make sure they know you're thinking of them!
Email Marketing
SMS Marketing
Loyalty Programs
Google Review Management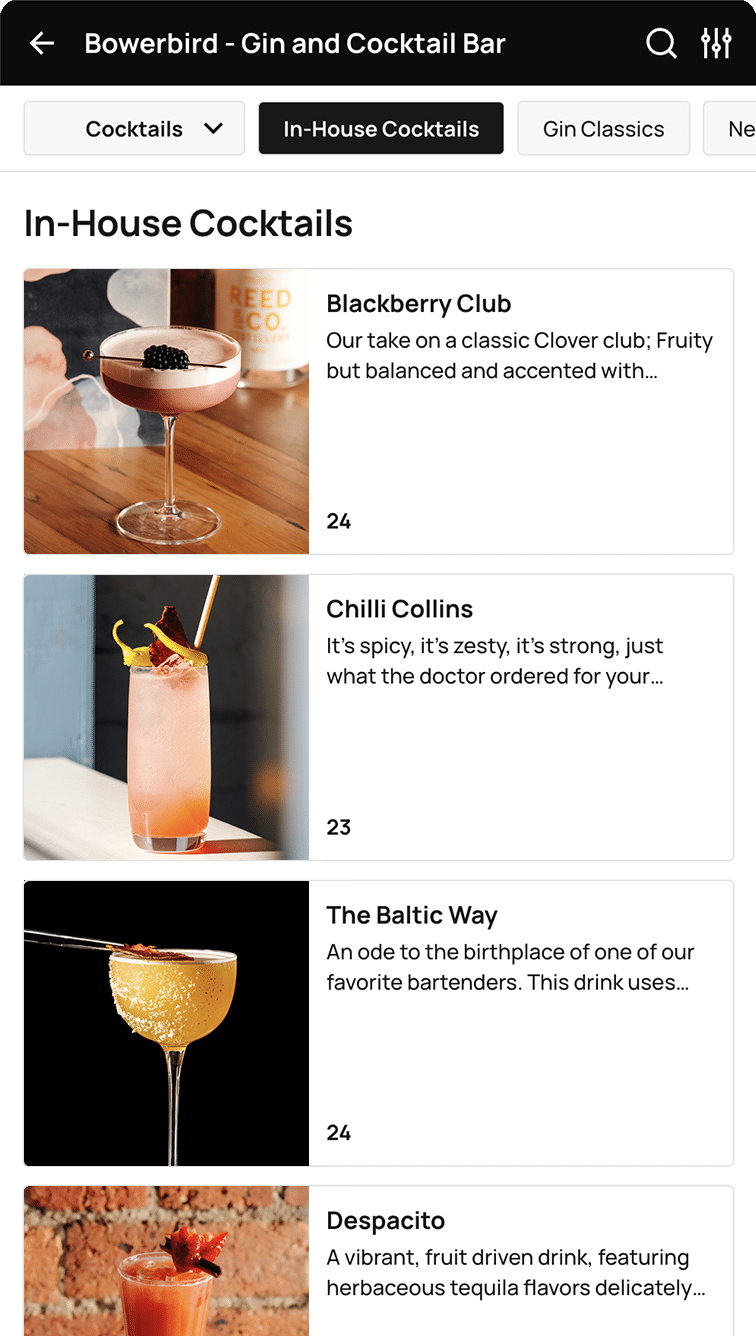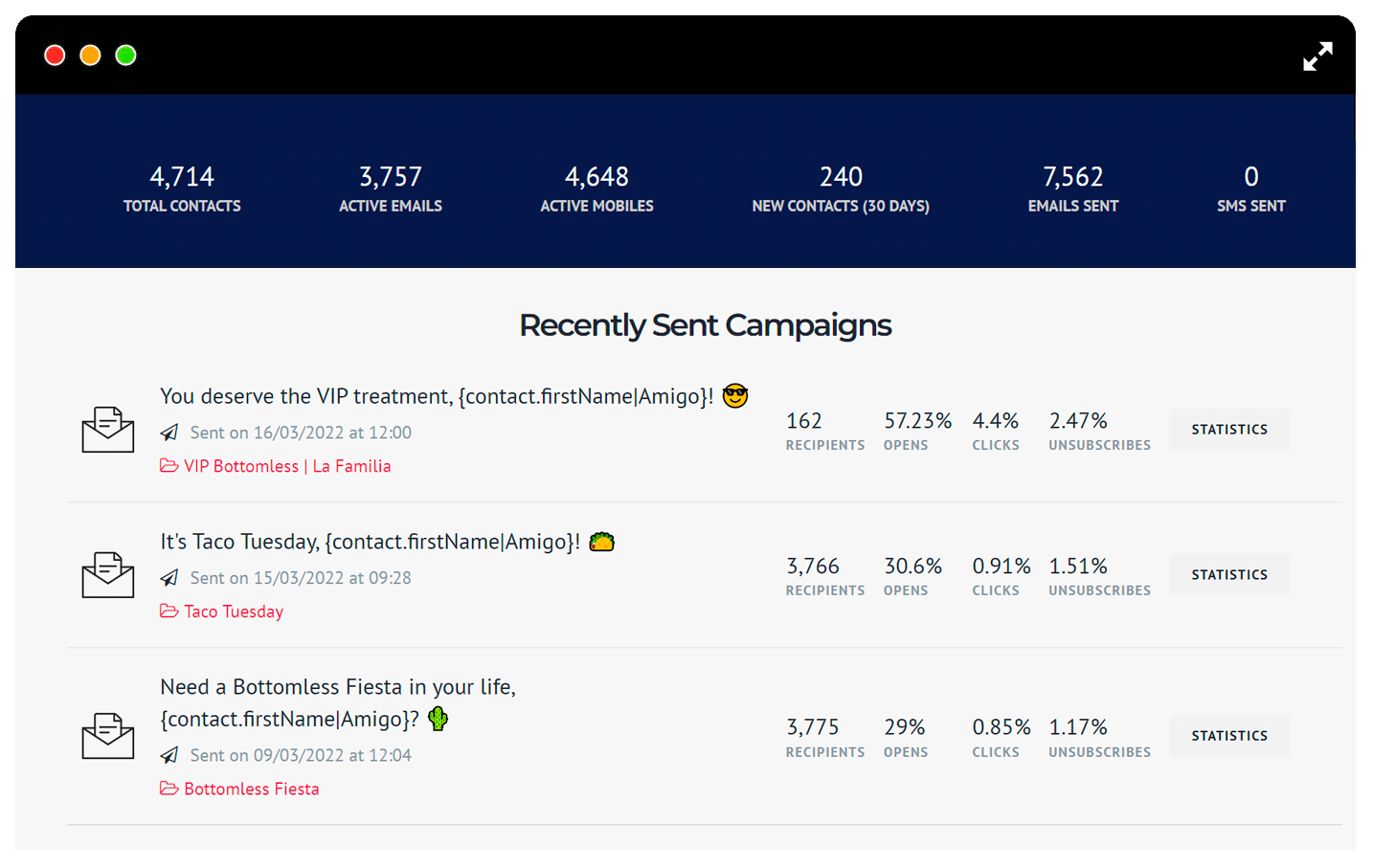 RECENT PROJECTS
WE FOCUS ON THE THINGS THAT MATTER TO GROW YOUR VENUE
Think of your social media like your venue – keep it lookin' its absolute best. We all know we eat with our eyes first, right? Nobody's drooling over those cringe-worthy, fluorescent-lit pics you'd find in some dodgy food court. So, let's work some hospitality marketing magic and make your feeds as mouthwatering as your dishes!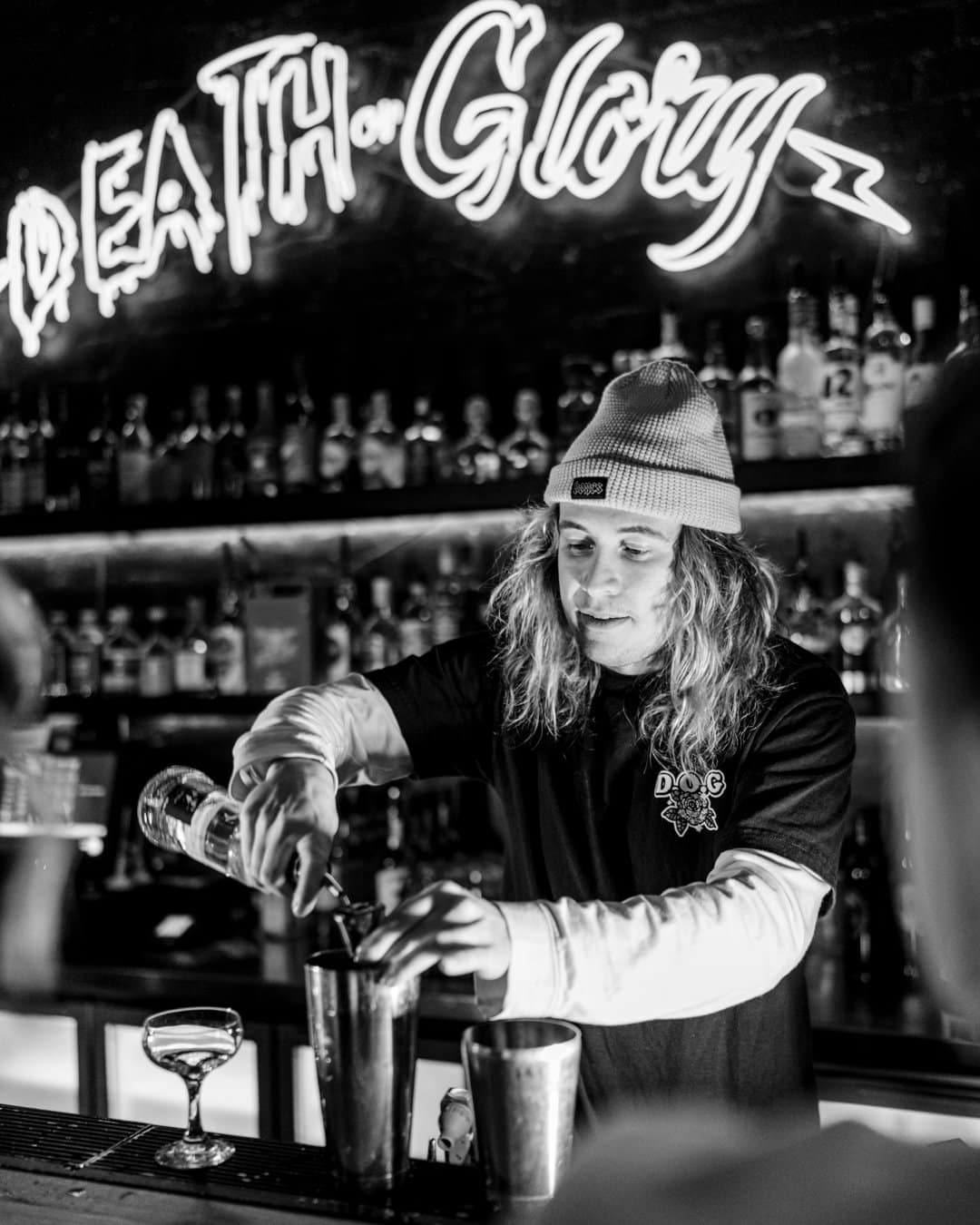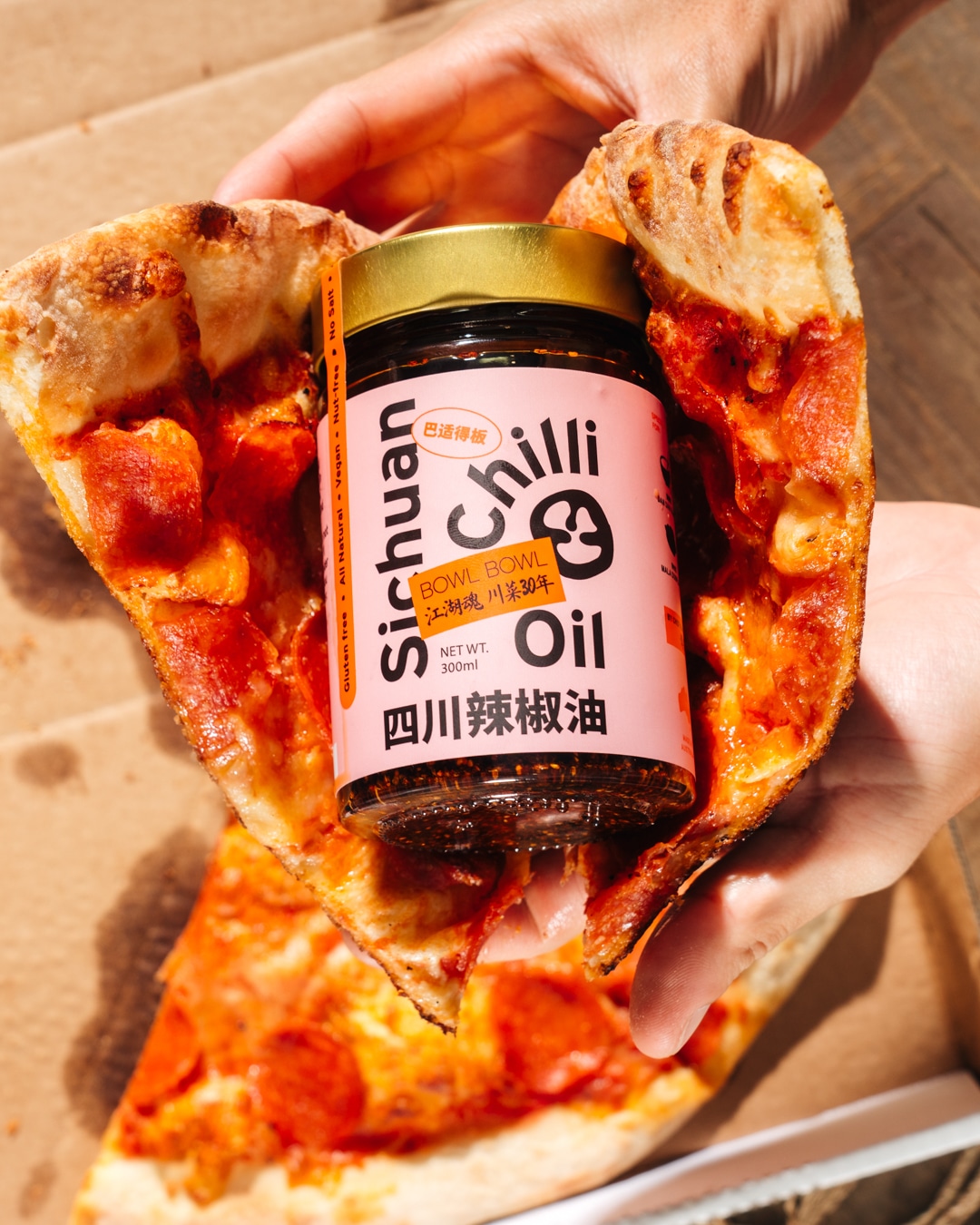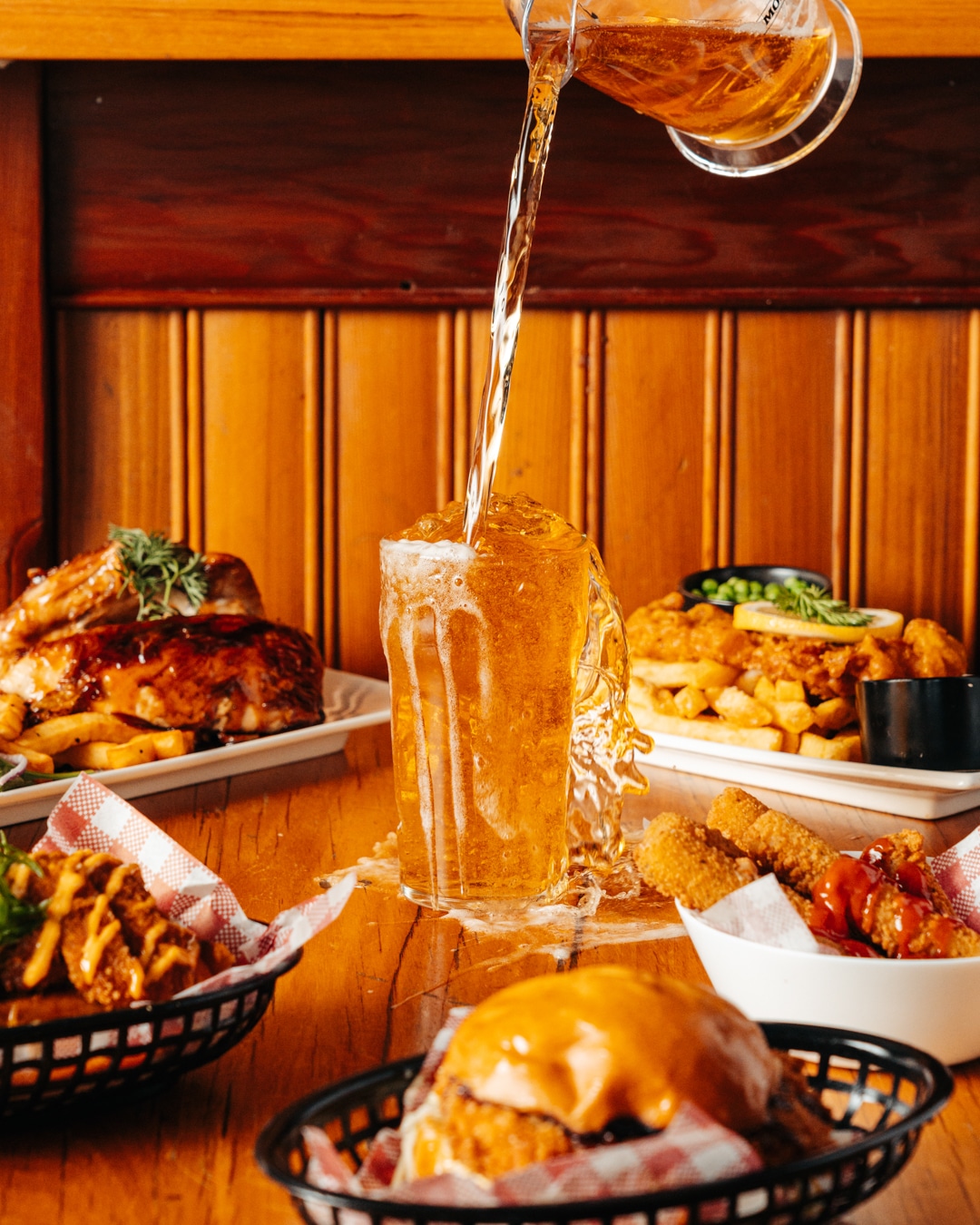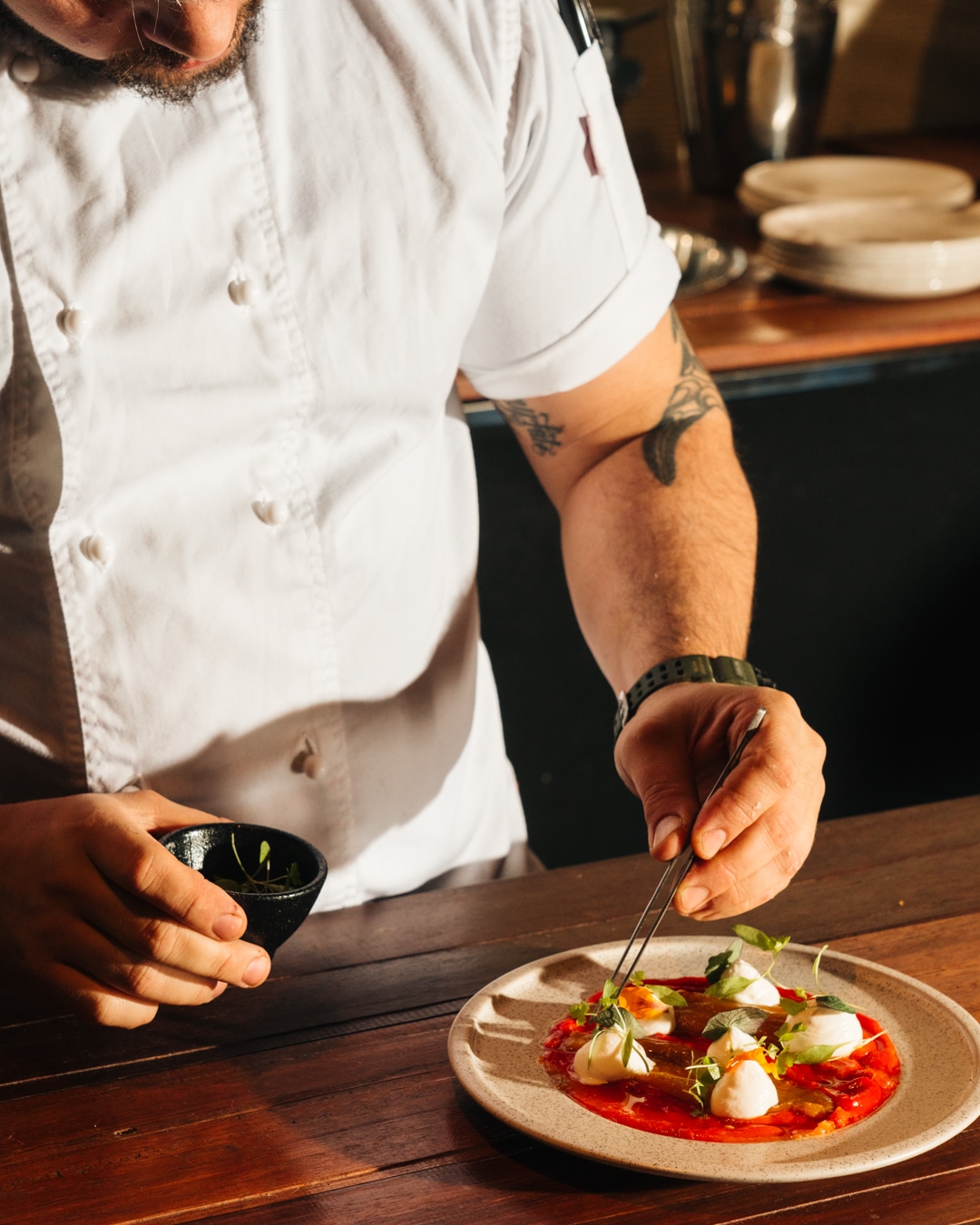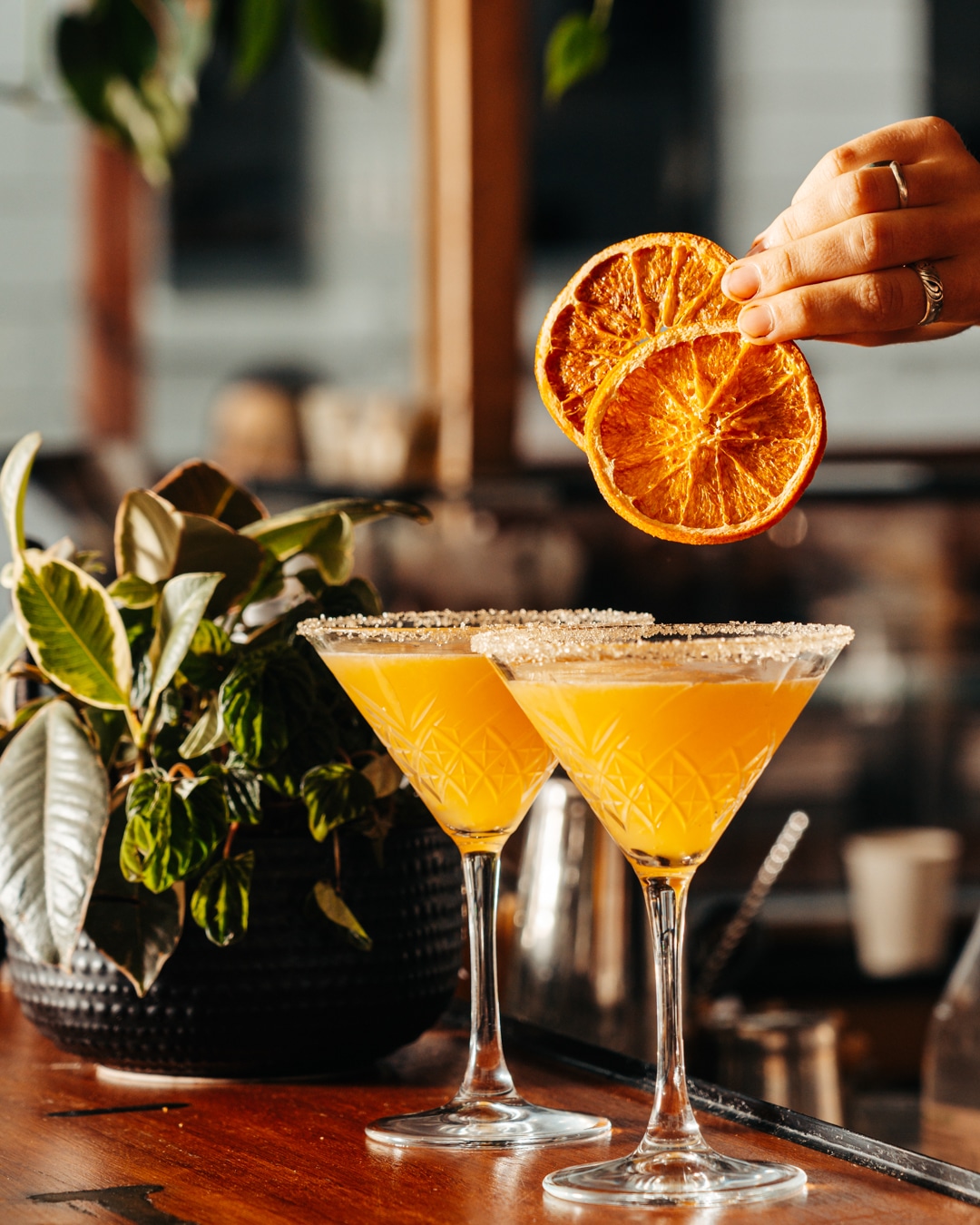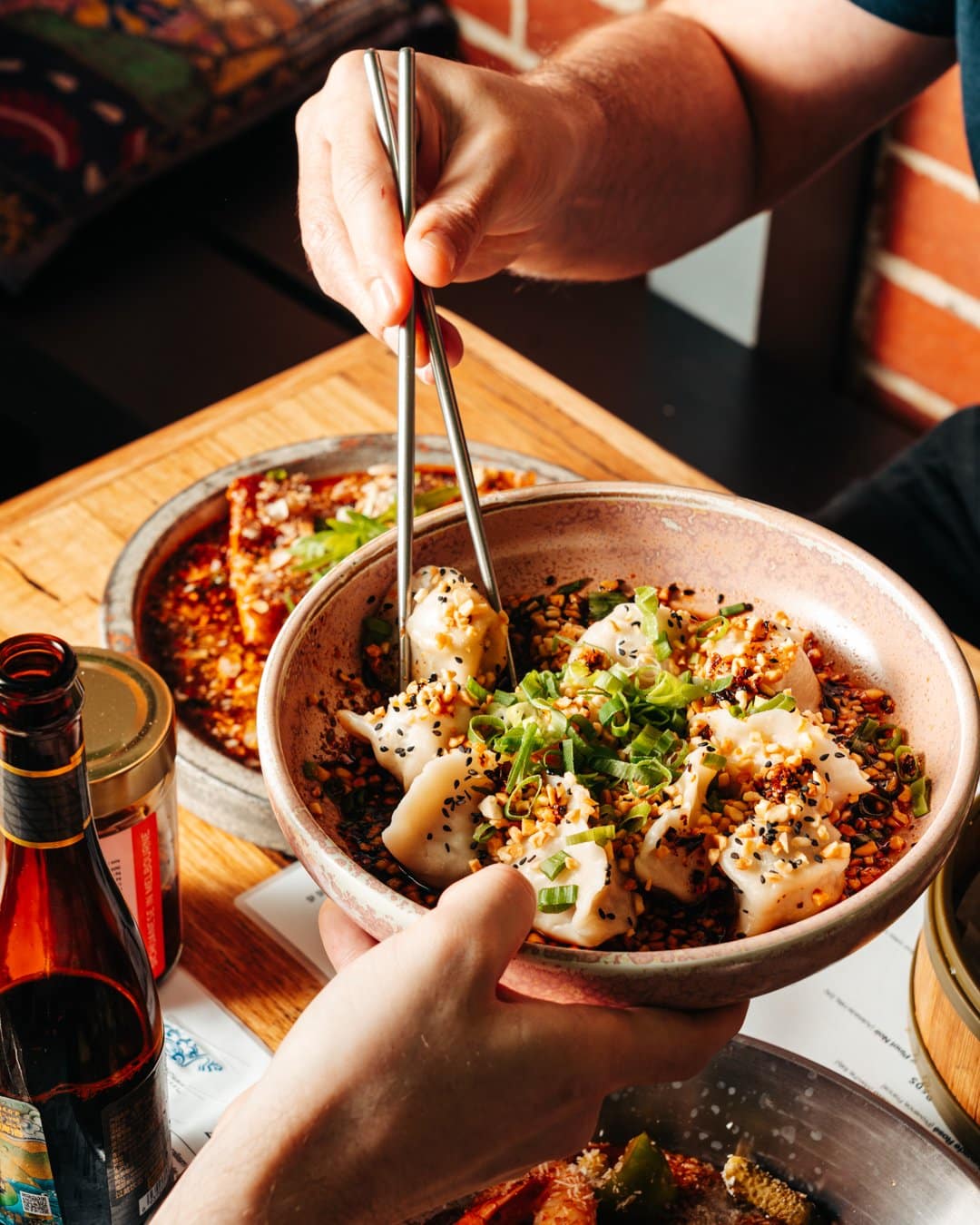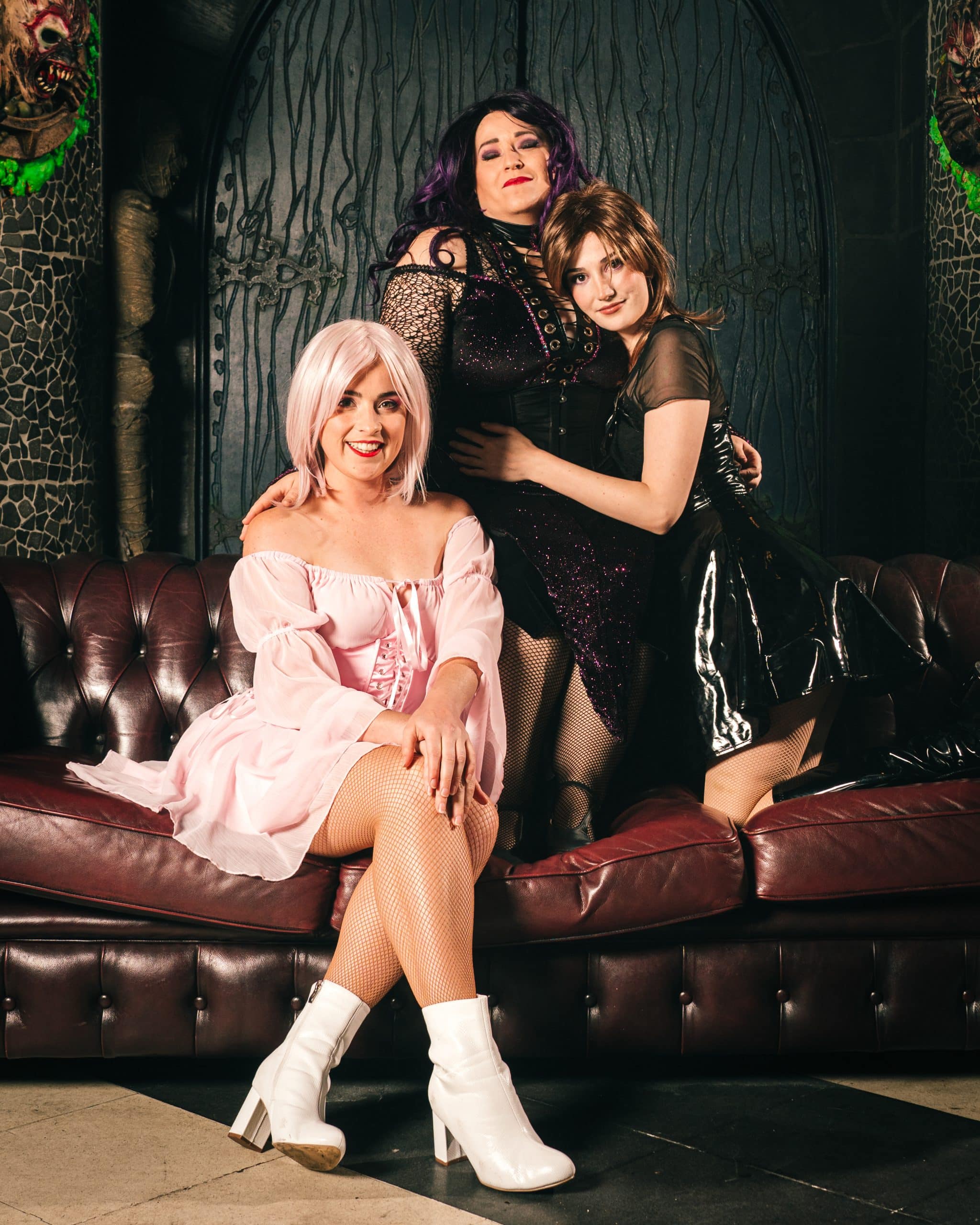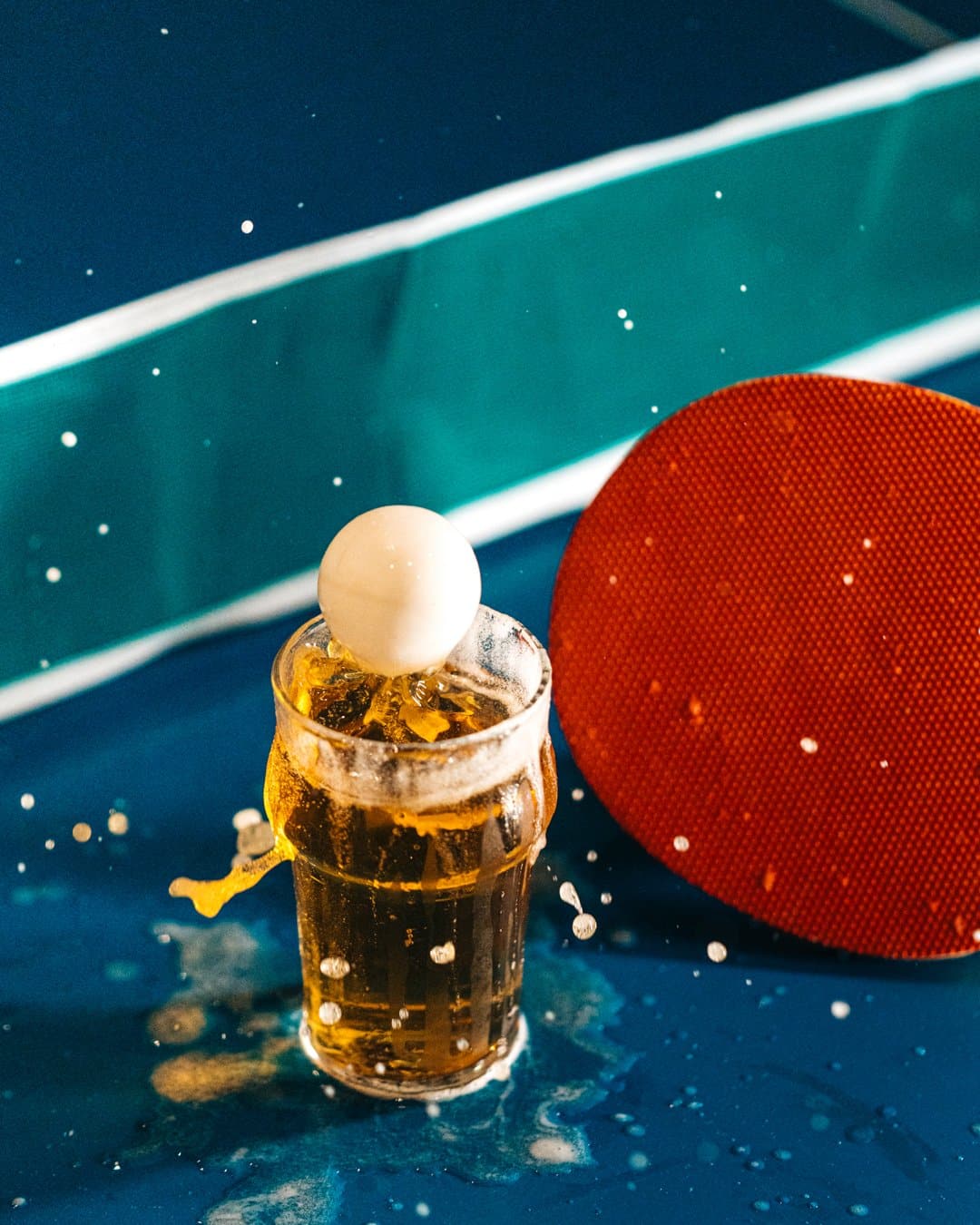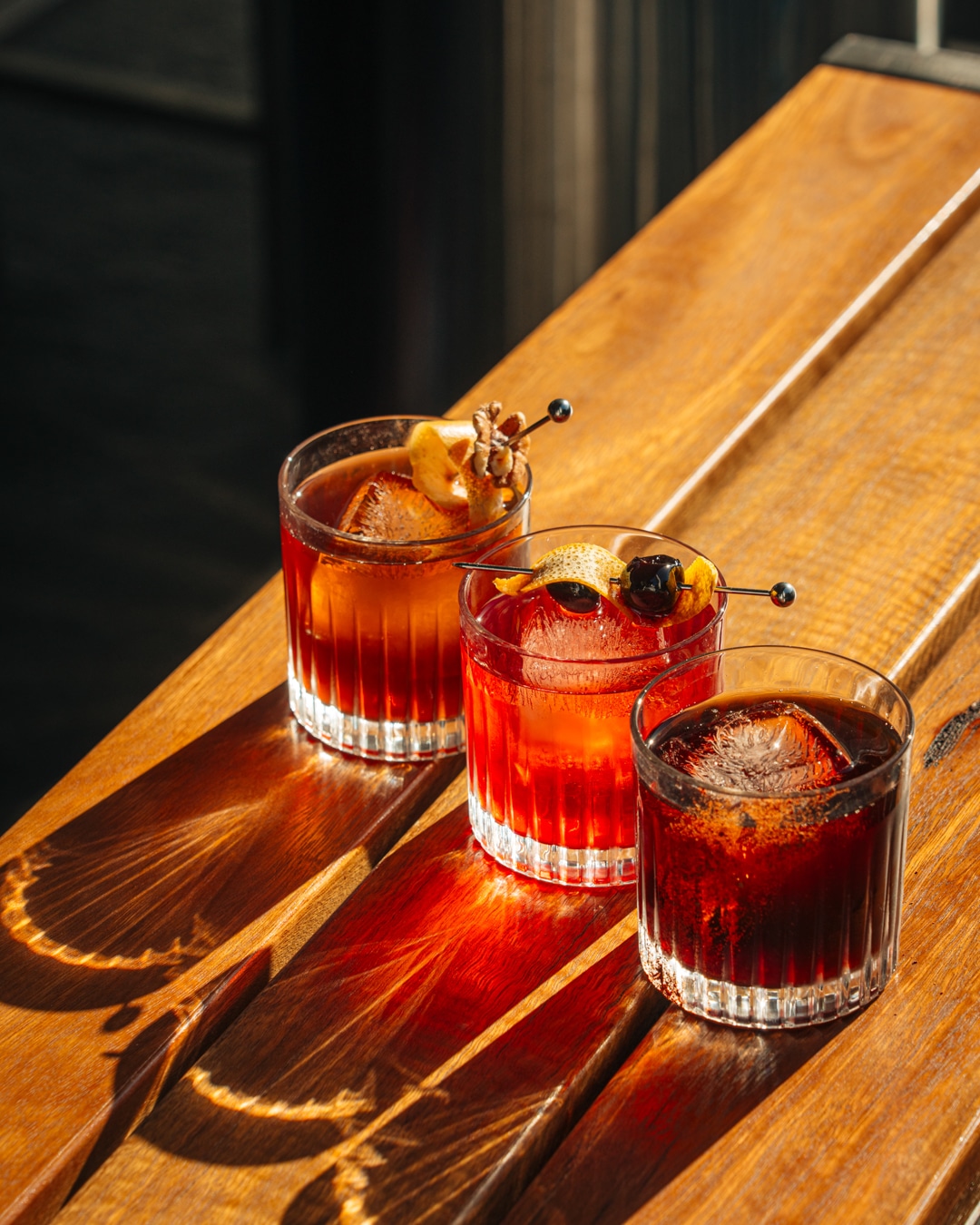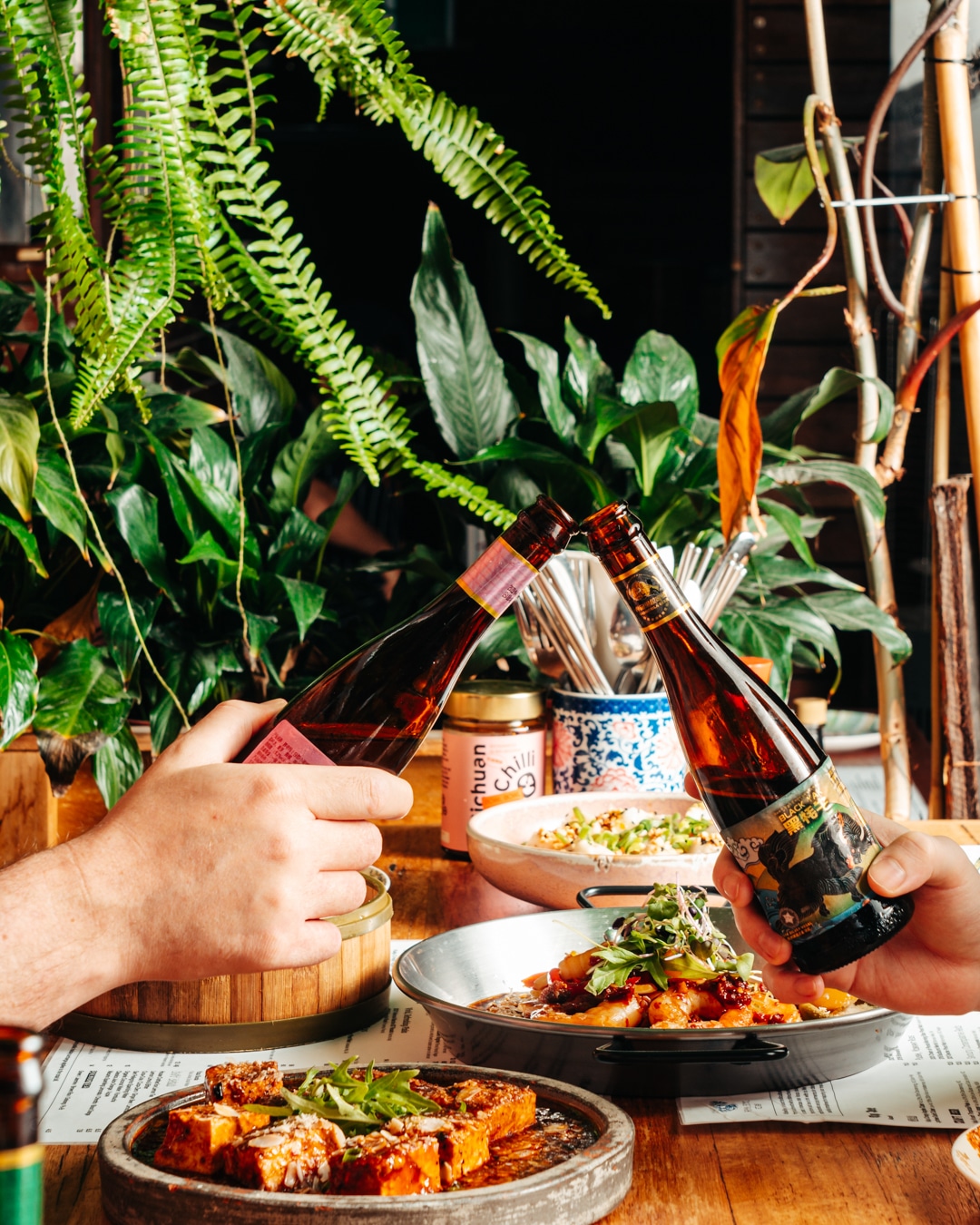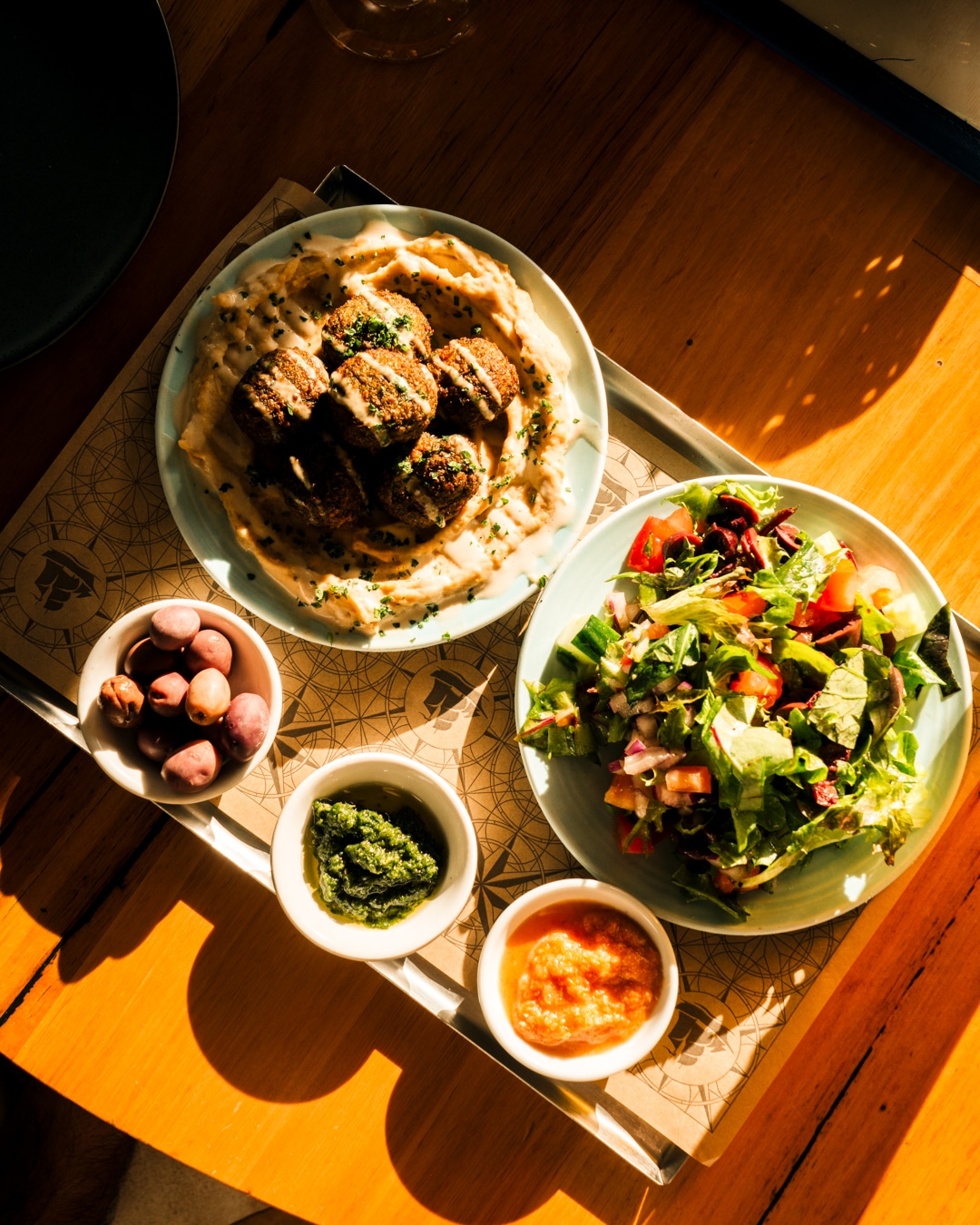 These guys are truly a unique offering for hospitality managers looking for a fresh, dynamic approach to digital marketing

Max Ware | Owner, Bowerbird Bar

What truly amazed me was Knight Out's deep respect for our Sichuan food culture. They went beyond surface-level understanding and took the time to study and appreciate the intricacies of our culinary traditions

Shin | Owner, Bowl Bowl Sichuan

These guys are the best! Highly recommended if you want to grow your Business and social media! They definitely know what they are doing!

Andrea Vignali | Owner, Al Dente Enoteca

Kirby and Blake have been a pleasure to deal with. Competatively priced as well. I reccommend them highly.

Reggie Norden | Venue Manager, The Bottom End

It was great to work with seasoned industry professionals who really understood what we were looking for. Thanks a bunch, guys!

Siobhan O'Brien | Venue Manager, The Market Hotel

Kirby and Blake were so easygoing, professional, and understanding of our needs as a venue wanting to stand out.

Skylar Lane | Venue Manager, Westside Ale Works
THE IMPORTANT STUFF
NEXT STEPS
Before diving into marketing for your hospitality business, kick back and consider a few simple yet crucial factors. Start by taking a moment to figure out your business goals and who you want to wow – If you don't know your destination, how do you expect to get there?
Knowing what you're shooting for and who your customers are, will help us cook up the perfect marketing recipe.
Next, take a deep breath and assess your budget and expectations. How much should you invest into your marketing, and what are your big marketing goals? By being transparent about your budget and sharing your dreams, we can provide a realistic strategy tailored to you.
WHAT YOU NEED TO KNOW
FREQUENTLY ASKED QUESTIONS
WHY DO WE FOCUS ON HOSPITALITY MARKETING?

We've been through it all – those crazy late nights, those never-ending hours, all fueled by pure creativity and passion. We totally get it: your venue isn't just some ordinary space; it's where the magic happens. So, why settle for boring marketing when you can roll with us?

We're all about crafting marketing strategies that scream your venue's unique vibe and really connect with your crowd. When you team up with us, you're not hiring just any marketing crew; you're getting a bunch of folks who share your passion and are stoked to make your venue and events shine. No cookie-cutter stuff here – let's create some marketing magic together!
WHAT PREPARATIONS SHOULD I MAKE BEFORE GETTING STARTED?

Alright, first things first, what are your goals here? And let's talk money too – where do you need to be financially to really hit the success mark? Once we've wrapped our heads around those big-picture objectives, let's dive into the nitty-gritty. Any cool food or drink specials in the works? Maybe some fresh menu items that are just dying to go viral? Plus, who's your crowd – who are these awesome folks, and what do they dig?

You've gotta know your audience if you wanna win 'em over. And let's keep it real, success isn't just about racking up a bunch of social media likes. It's about driving those actual sales and stacking up that revenue.
HOW DO I GET THE MOST OUT OF MARKETING FOR MY VENUE?

Easy peasy – it's all about having a killer voice and a brand that's like no other out there.

Yeah, tasty food and drinks matter, but to really crush it in this game, you gotta know what makes you special. Lucky for you, we're fluent in your style, and we're here to give your brand that extra oomph it needs. Let's take it up a notch together!
WILL I FIND SUCCESS WITH KNIGHT OUT?

We can't promise you the moon and stars when it comes to success, but we'll always shoot you straight about how things are going. With our industry know-how and marketing smarts, we're all about finding fresh and cool ways to make you shine.

But let's keep it real – there's no magic wand or secret sauce to turn every spot into a cash cow, and honestly, anyone who says otherwise might be pullin' your leg a bit.